WAIT!! Think About This...
Imagine Being Able To Instantly Increase Your Sales With CO-BRANDED AUTHORITY?
Hey It's Doctor Loy,
That's Right!
I've made available CO-BRANDING Rights for this GI Health Package.
Many people ask me if there is an option to use my name to improve their authority with the use of this content.
The only time that I offer this option at a discount is during special launches.
SO TODAY, YOU DO HAVE THAT OPTION FOR A DISCOUNTED PRICE.
Sometimes, all that is needed is the right amount of trust to impress your customer.
This kind of authority will help you build that trust.
And before you ask, this licensing applies to both the written content and the video content of this package.
So, make sure you've also purchased the videos to receive the full benefit!!
This is exactly what you need to increase your content marketing reach for the health niche!
This truly is a great opportunity, and I'm so glad to offer it to you at this time.
I sincerely hope that you take advantage of this valuable Co-Branding Opportunity.
​
​
To Your Health,
P.S. This CO-BRANDING Opportunity Is Specially Priced For This Launch and Will Increase To The Price Of $197 at the end of the launch.
30 Day, Money Back Guarantee...
I am sincerely committed to the quality of this content that I stand by it and I only want satisfied customers.
If you are in any way unsatisfied with the quality of this medical content, then I will provide a full refund of the purchase price.
That is my promise to you.
PREMIUM  MEDICAL  CONTENT  BY  DOCTOR  LOY              GI Health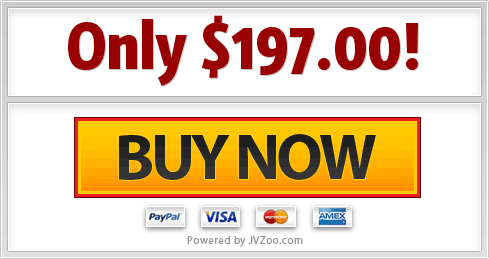 ​
Upgrade Your Package Today
Premium Medical Content By Doctor Loy: GI Health
CO-BRANDING RIGHTS...
​
THESE ARE THE CO-BRANDING PLR RIGHTS:
[YES] You CAN Use my name or "Doctor Loy" provided you DO NOT Change the Content of the Premium Content Pieces or Videos

[YES] Can be bundled with other products

[YES] Can be offered as a bonus

[YES] Can be added to paid membership sites

[YES] Can claim co-authorship

[YES] Can be used for opt-in bonuses (newsletter signups, etc.)
​
[NO] You CANNOT Sell resell rights to this product

[NO] You CANNOT Sell master resell rights to this product

[NO] You CANNOT Sell private label rights to this product

[NO] You CANNOT Add to this content to free membership sites
​
Get This Unique Co-Branding Option At A Huge Discount During This Special Launch...
P.S. If you've never used the POWER of CO-BRANDING Authority in your marketing, maybe now is the time to start!  Take advantage of this major discount and start profiting with this advantage now.